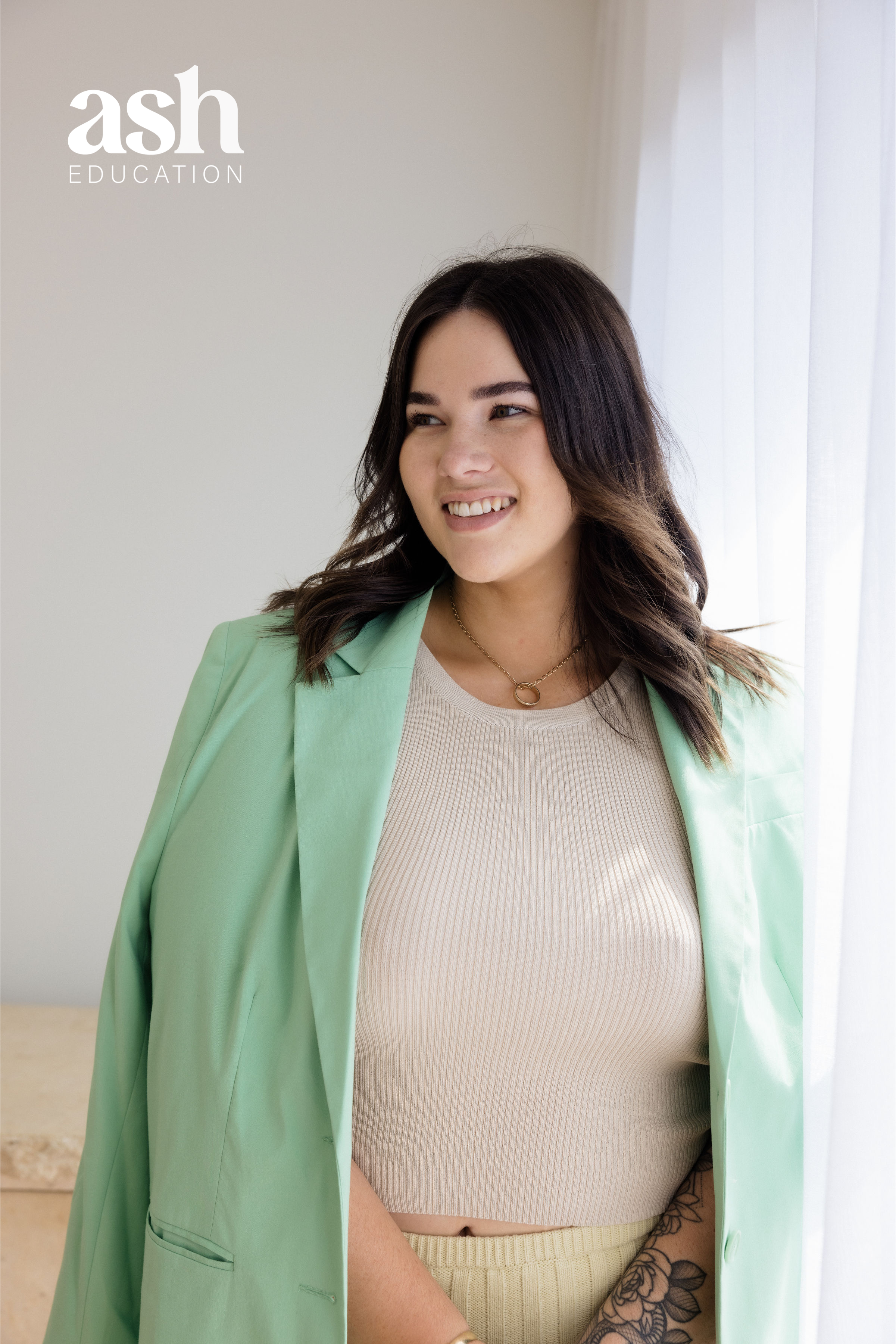 Introducing
ASH EDUCATION
Meet Shaneigh, you may know her as Shay for short. 24 years old and located on the gorgeous Gold Coast in Queensland, Australia. Shay has been in business for going on 6 years now, each day never feeling like a day of work.
Originally, Shay started brows from teaching myself all the basics from watching other brow artists who did not speak or translate their captions to English. It was a tough gig however, I was determined to perfect brows.
From practicing brows in her room at 2am, to purchasing $1 tints from eBay to try, Shay's passion for brows is forever growing and evolving.
Recently some of you may have seen the latest venture, Ash Education where The Naked Brow and two of her brow besties have joined forces to bring the community an incredible learning experience whilst travelling worldwide! Their passion for brows brought ASH'ED together and now we are ready to travel the world spreading our love for education and meeting likeminded people.
Ash Educational Events coming soon! I can't wait to reveal what we have planned!




Subscribe to the ASH'ED mailing list
Sign up for our newsletter to stay up to date on all things ASH EDUCATION and more information when training is officially announced.