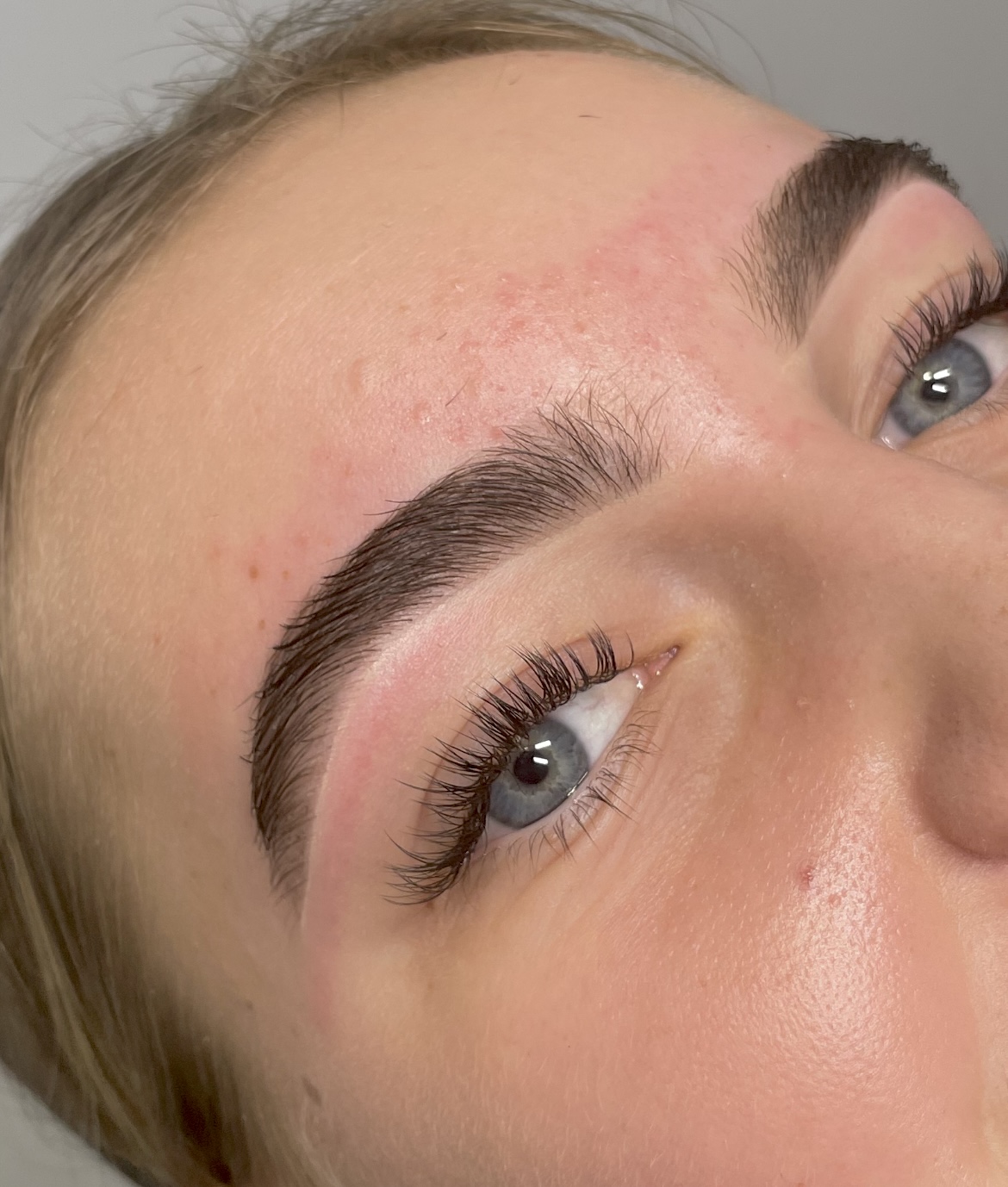 WHAT'S INCLUDED?
Shay's must have product list.
Learn her signature tinting technique.
The difference between soft vs hard wax.
Becoming confident in using soft wax for every client.
The art of trimming, tweezing and highlighting.
Quick and simple, yet symmetrical mapping technique.
In-depth client consultations plus new client forms.
Learn about common brow allergies, contraindications, skin types and sensitivity.
The best online booking system w/ walk through including tips and tricks.
Downloadable face charts and at home practice ideas.
4 models including three brow waxing, shaping and tinting PLUS a men's brow wax and tidy.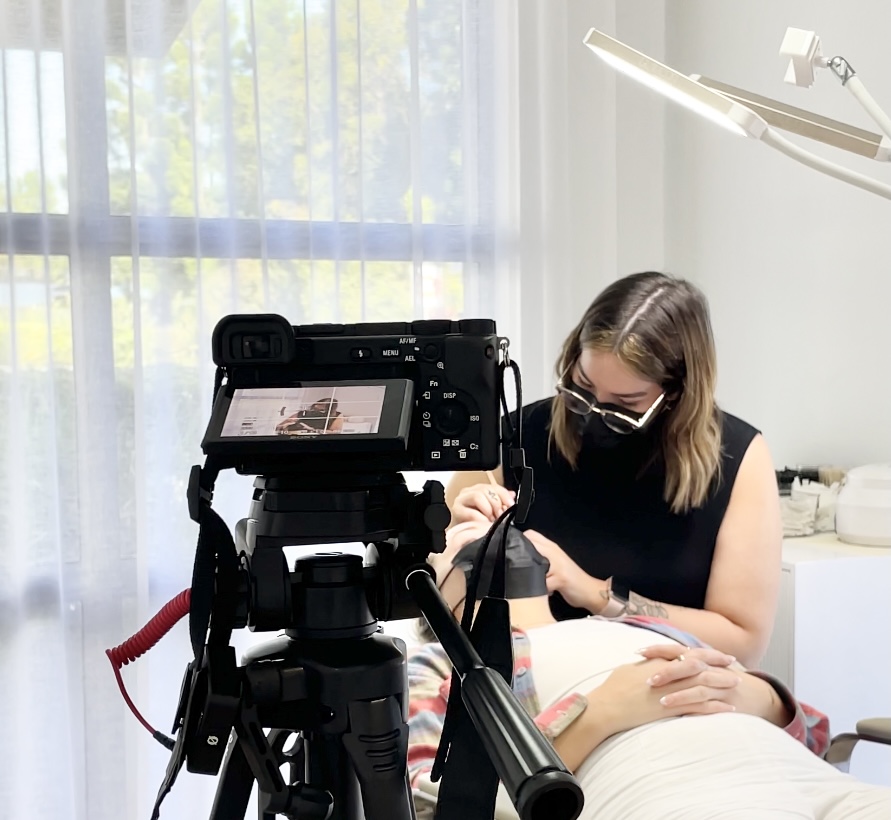 Learn Waxing, Shaping & Tinting
Learn The Naked Way waxing, shaping & tinting techniques. Taking your skills to the next level!
Take advantage of Shay's favourite linked products and purchase the must haves from Bella Beauty Professional.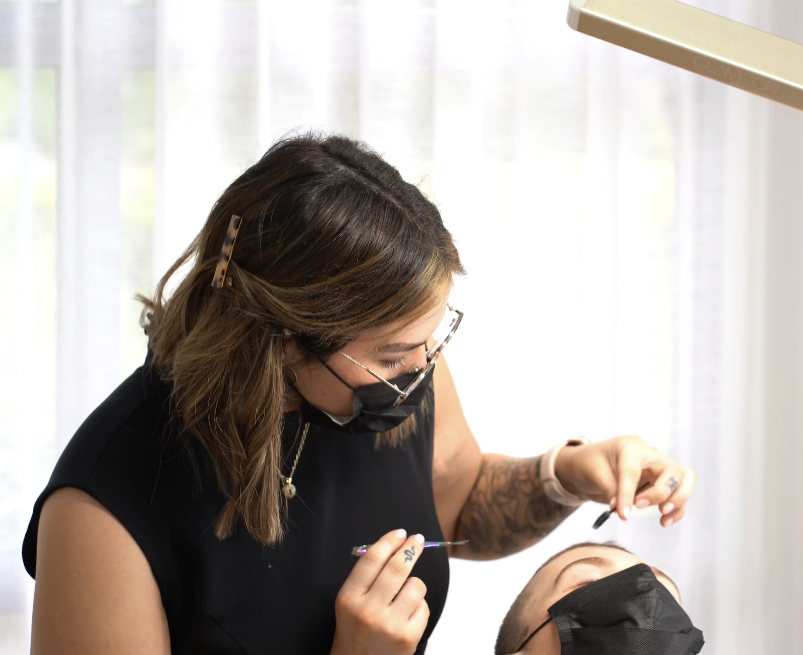 Added bonus footage of a Men's Wax & Shape plus Shays social media setup!
The Naked Brow's
Signature Curriculum
LEARN HYBRID X LAMINATION
THE NAKED WAY: